Hobbs Occasion Dresses & Wedding Outfits
Hobbs Mother of the Bride Outfits
Who can resist stepping out in a sophisticated Hobbs occasion outfit? As each season beckons, today's modern woman can enjoy the latest trends and colours hitting the stores. An ideal shopping destination for Hobbs Mother of the Bride outfits. We hope you enjoy our selection of Hobbs Occasionwear.
New Hobbs Occasionwear
More wedding style LOOKS
Summer Wedding Guest Dresses
From the day it opened in 1981, Hobbs has become synonymous with contemporary designs, fashion-focused ladies' footwear and clothing. The story continues to this day with an ever-changing collection of luxurious styles. Discover an elegant range of softly tailored coordinating pieces, dress suits and form-flattering trousers and jackets for all your social events.
---
Hobbs Previous Season Wedding Styles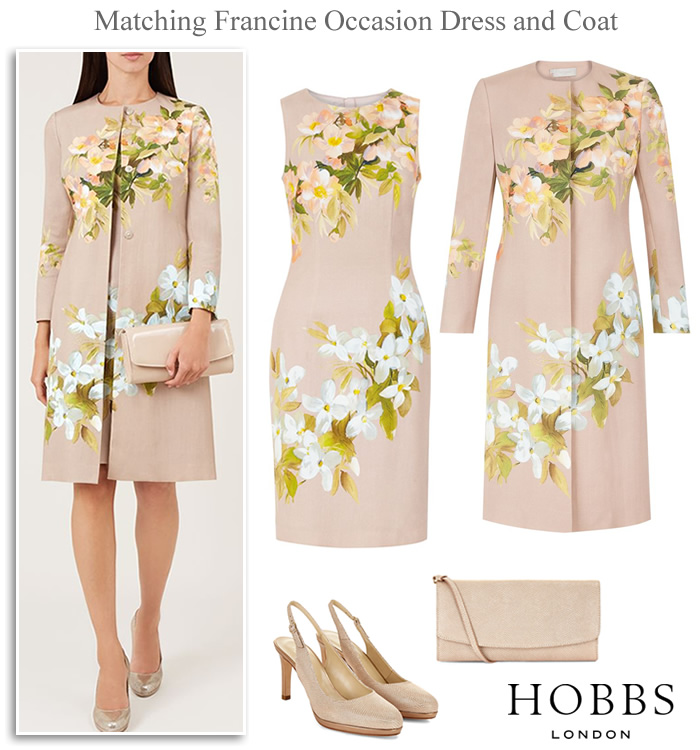 ---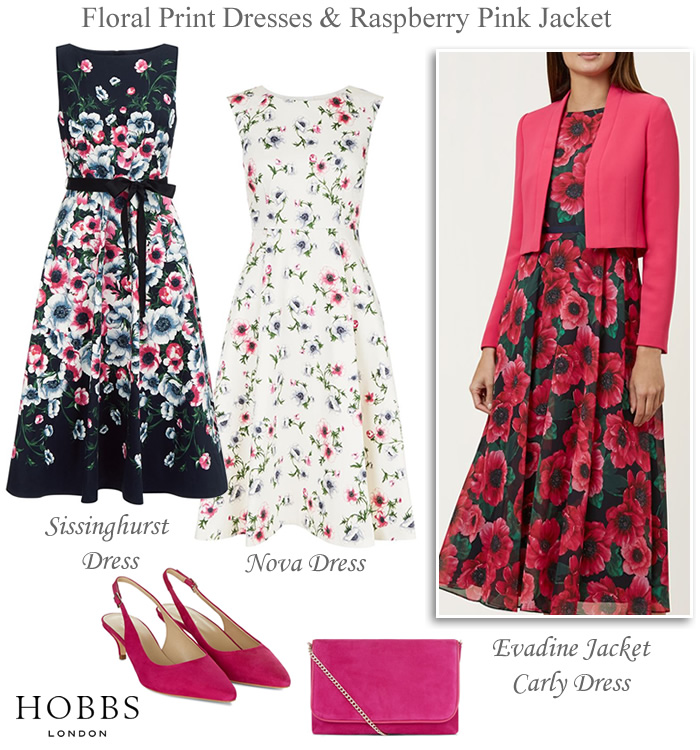 ---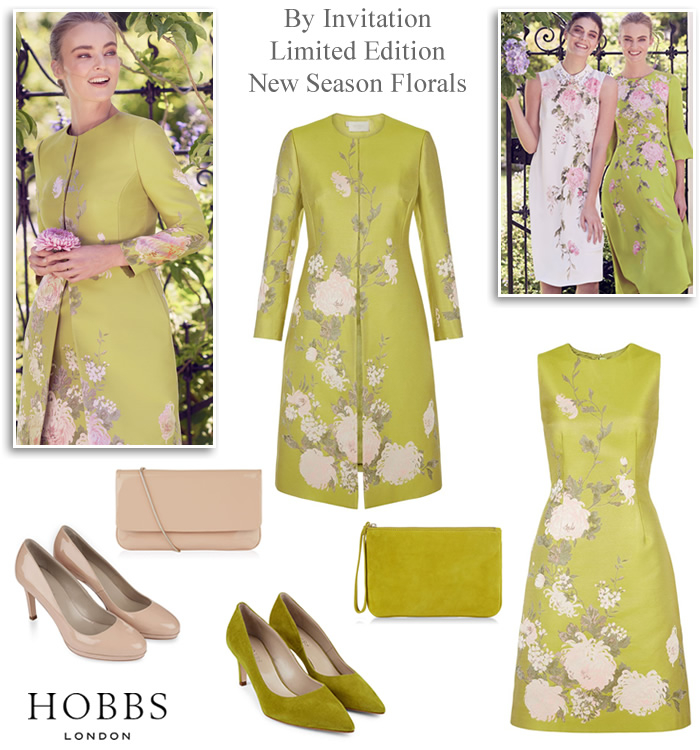 ---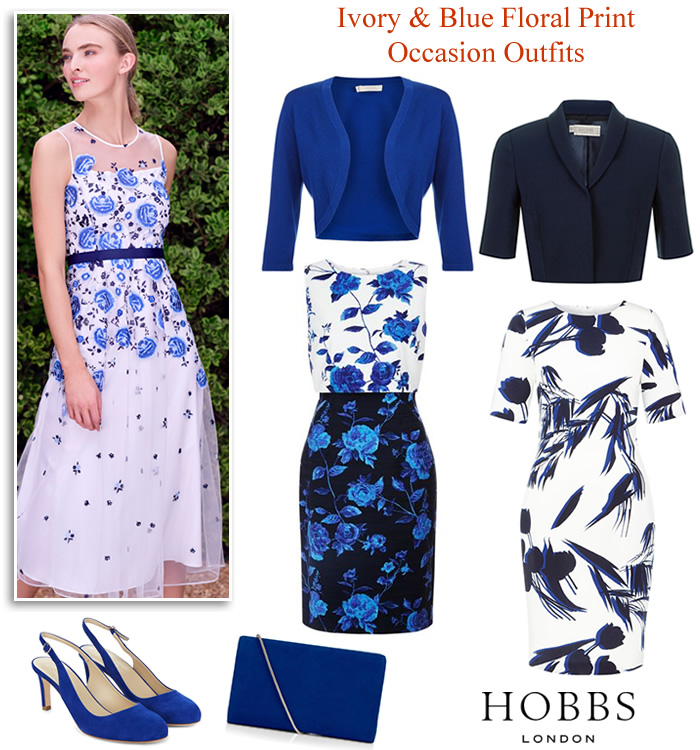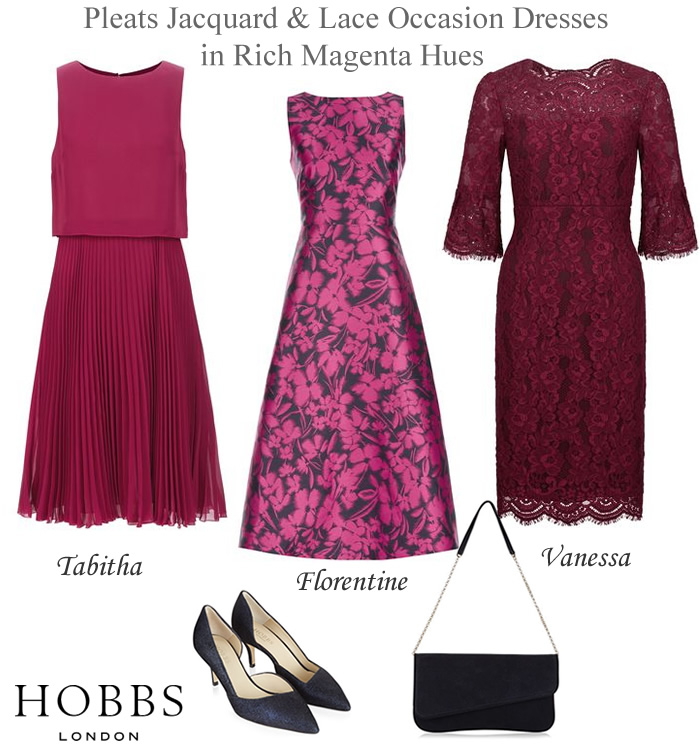 Browse day-to-evening occasionwear, including special selections and what-to-wear guides for stylish looks to impress. Shop summer to winter wedding outfits Hobbs Mother of the Bride Outfits and Mother of the Groom. Also, wedding guest and party gowns, shoes and bags for the evening reception.
Hobbs Wedding Collections
Discover an eclectic mix of high-end fashion and distinctive traditional outfits, each with its own individual style. Within the Hobbs brand family, you'll find timeless tailoring and iconic pieces from Hobbs of London. For something a little more creative using innovative fabrics and super cool designs, look to Hobbs Unlimited. N.W.3 gives you cool, quirky and on-trend styling leaving the exquisite collection of occasionwear for Hobbs Invitation.
Two Piece Wedding Outfits
Whatever the occasion, let your enthusiasm and appreciation of quality run free. Browse each collection to discover a wonderful range of classic and trendy womenswear for all your events. Dressing up has never been so much fun. We love Hobbs Mother of the Bride outfits and Invitation dress and jackets. An inspiring collection of cocktail dresses with matching boleros awaits; all you need to do is decide which one to choose.
Matching Accessories
An effortlessly polished look is easily achieved with fully coordinating outfits from Hobbs. This British high street brand has become a favourite for women looking for wedding wear. Beautiful fabrics, couture-inspired gowns and top-to-toe outfit solutions take the stress out of shopping for occasionwear. Glamorous combinations with refined edginess guarantee a look that's always one step ahead.
Hobbs Stores
Whether you prefer the convenience of browsing Hobbs online or the tactile experience of high-street shopping, you can get the best of both. You can find the nearest store by region all over the UK. London, South East, South West, Middlesex and East Anglia, Northern England, Scotland, Wales and Northern Ireland. Large department stores such as House of Fraser and John Lewis are great places to shop for brands, including Hobbs.